Briana Theroux, FR Addiction Recovery Coach
Need Expert Help Rewiring Your Brain So Your Mood, Hormones, & Mindset Are Optimized Without Alcohol?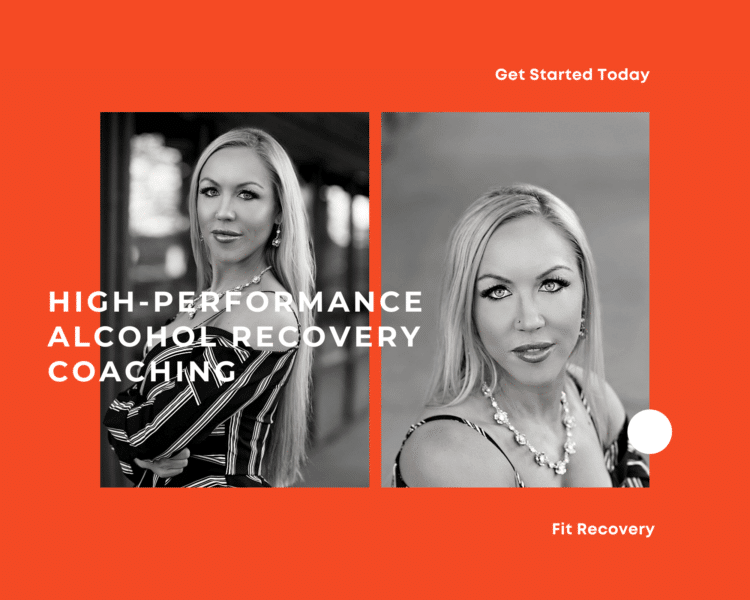 Briana Theroux is professionally trained and certified by the Institute for the Psychology of Eating. With over a decade of experience, she has empowered thousands of clients to overcome addictions to food and alcohol through balancing biochemistry, engaging in cognitive reappraisals, and implementing rational emotive behavior therapy.
Briana doesn't see your addiction challenges as a sign that "something is wrong with you." She sees them as an opportunity for you to learn more about yourself and your own struggles, and her goal is to help you transcend them through addressing your mindset and your biochemistry.
Briana holds a certification from the Institute for the Psychology of Eating. Briana is also:
Briana Theroux Has Helped Hundreds of People End Their Addictions. How?
Using
Biochemical,
Psychological, Social, & Spiritual Optimization

6 Benefits of Coaching with Briana Theroux
The peace of mind that comes with knowing you have a customized, high-efficacy detox plan that is tailored to your situation and needs is truly wonderful. After your initial consult, you'll have a plan that will help you to detox from alcohol safely, while quickly alleviating discomfort and rebalancing your brain-body system.
Alcohol overuse causes depletion of important neurotransmitters like GABA, dopamine, and more, causing symptoms such as anxiety, insomnia, depression, and fatigue. With specific nutrients and strategies, you can correct these areas of chronic brain dysfunction. Custom supplement protocols will help you to feel relaxed, confident, naturally energized, and able to enjoy life…without alcohol.
One of the keys to remaining alcohol-free after quitting is to harness new routines and a healthy lifestyle. With Briana as your coach, you'll be on the fast track to optimizing your routines and lifestyle, allowing you to create new "virtuous cycles" that serve as powerful buffers against alcohol cravings.
Supplementation is the first step toward liberating yourself from alcohol. Additionally, a custom diet and fitness program can help your body make the best use of targeted nutrients. The combination of Supplements, Diet, and Fitness will help you to sustainably boost your mood, induce restful sleep, turbocharge your energy levels, and achieve your personal goals.
Since alcohol is celebrated by drinking culture, many people begin to feel like they're missing out. With Briana as your coach, you'll begin to see alcohol as the addictive and carcinogenic toxin that it is. You'll forge an identity that transcends both alcohol and the absence of alcohol. You may even begin to feel empathy for people who are still wired to experience "FOMO" when abstaining from alcohol.
Quitting alcohol by yourself, with no support or accountability, is one of the hardest things in the world to do. This is why hiring an alcohol recovery coach can resolve the biggest "Missing Link" that you need to leave alcohol behind once and for all and replace it with the life you were born to live. Experts estimate that accountability increases the chances of quitting alcohol by a whopping 800%.
Briana Theroux's Coaching Packages
ELITE TRANSFORMATION PACKAGE
In-Depth Coaching with Briana Theroux
60-Minute Phone or Skype Session
Limited Time Sale!